Your One-Stop Solution for Home Renovation, Water, Fire, and Mold Damage Restoration
Restoration Company West Palm Beach – EZ Restoration Florida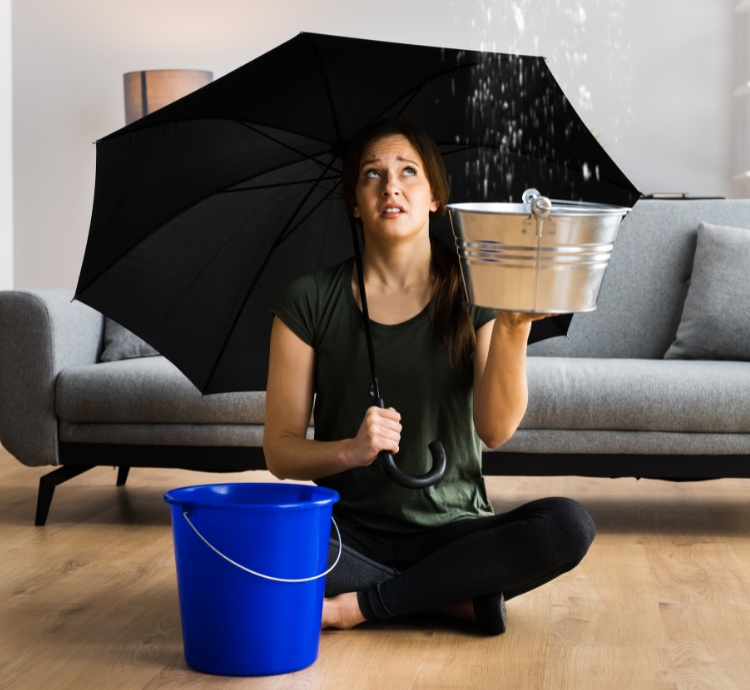 Experienced, Licensed & Insured Professionals with 24×7 Service
Are you facing the daunting task of dealing with water, fire, or mold damage in your home or business?
EZ Restoration is your one-stop solution for water, fire, and mold damage restoration. We are committed to providing comprehensive services with 24/7 emergency response, so we meet all your restoration needs.
Our team of experienced, licensed, and insured professionals handles your restoration needs with expertise and care. We are dedicated to customer satisfaction, offering a hassle-free claims process, free estimates, and consultations.
Take the First Step Towards Restoration
OR Call Us: (561) 213-7289
Authentic, Reliable, Different
Why Choose EZ Restoration Florida?
Expert Team
Our highly trained and experienced team ensures that every restoration project is handled efficiently and professionally.
Comprehensive Services
From water damage restoration to mold remediation, we offer a wide range of services to meet all your property restoration needs.
High-Quality Products
We provide top-quality cleaning supplies and water damage prevention kits to help you maintain the integrity of your property.
Happy Clients
What Our Clients Say
EZ Restoration Florida did an excellent job in restoring my water-damaged property. Their team was professional, efficient, and exceeded my expectations.
I am extremely satisfied with the fire damage restoration services provided by EZ Restoration Florida. They were prompt, thorough, and caring throughout the entire process.
Get in Touch
Contact Us for a Free Estimate
Free Consultation? (561) 213-7289
Comprehensive Damage Restoration Services
In the aftermath of water, fire, or mold damage, EZ Restoration Florida is your comprehensive solution. Our services are designed to restore your property to its pre-damage condition efficiently, minimizing stress and disruption.
Water, Fire, and Mold Damage Restoration
Trust EZ Restoration Florida for expert handling of water, fire, and mold damage. Our team uses advanced techniques to remove water, soot, smoke, and mold, restoring your property effectively.
24/7 Emergency Response
We take pride in being your reliable partner during times of crisis. Our 24/7 Emergency Response services reflect our commitment to excellence, ensuring we are always here for you when unforeseen disasters strike. Whether it's a natural disaster, fire, or water damage that has distressed your home or business, our dedicated team stands ready to provide swift and practical solutions.

We understand the urgency of the situation, so our experts are available around the clock to address your emergency restoration needs. With EZ Restoration Florida, you can trust in a prompt and professional response, guiding you through the restoration process with care and expertise.
Customer Satisfaction and Support
At EZ Restoration Florida, our unwavering commitment to customer satisfaction and support is at the heart of everything we do. We understand that facing unexpected challenges like water damage, fire incidents, or natural disasters can be overwhelming.

From the moment you reach out to us, our dedicated team is ready to lend a helping hand. We believe in clear communication, transparency, and empathy, striving to address your concerns promptly and effectively.